Showing items tagged with 'mad house':
February 03, 2016 09:19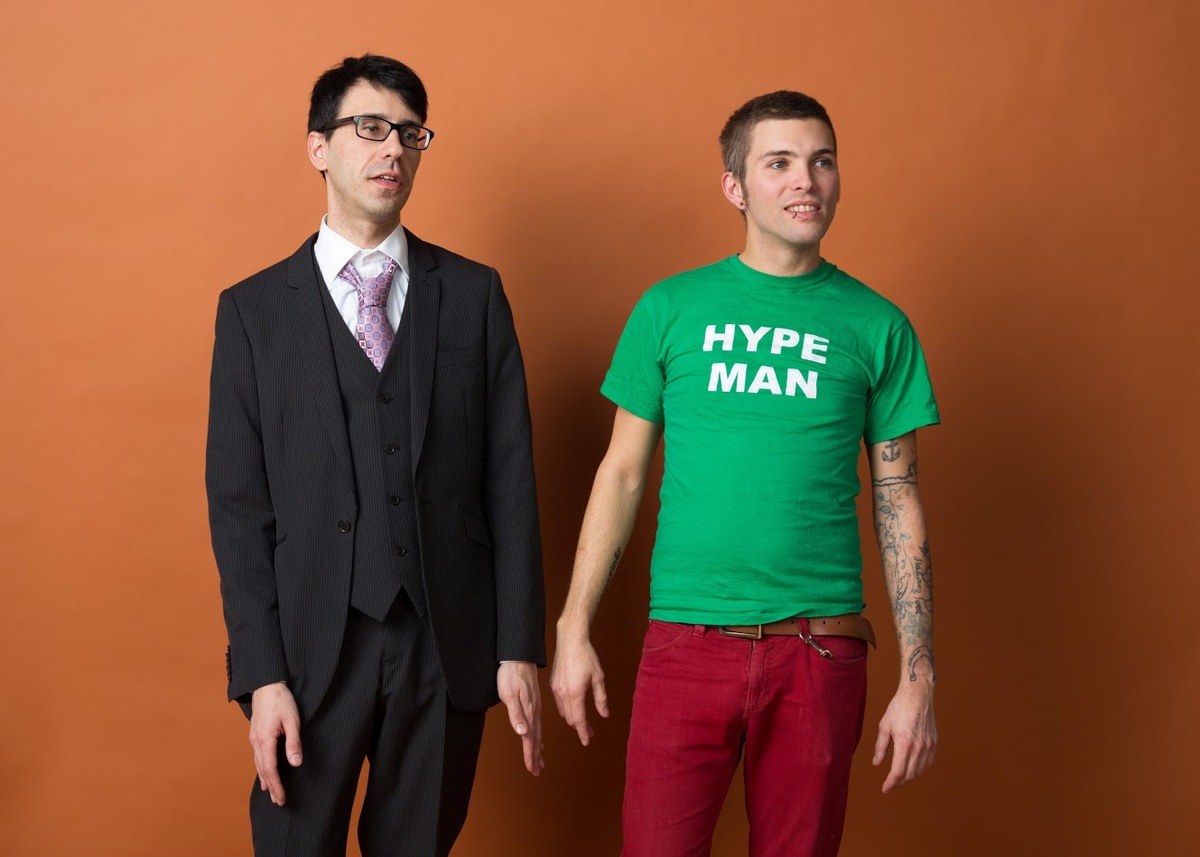 We're back for a second season of Serious Introspection, which will now take place on Wednesdays, a bit later. The show is planned to start roughly at 21:00, but may occasionally run a bit earlier or later depending on the Mad House programme on each particular night. We start next week and run until 13 April, but with no shows on 17.2 or 9.3. The full schedule can be seen on the Mad House website.
Read more